Lake Powell 2007
We spent the week of 7/13-7/20 at Lake Powell. We own a share of a houseboat at Bullfrog. It's an older boat, but we have a great time every year. This year, I had a new Nikon D200 SLR camera to play with. It's an excellent camera and I enjoyed playing with it and experimenting with the settings. Especially the shutter priority options when shooting out the back of the ski boat. Here is a sampling of some photos from the trip:
(I need a little filler here so that you can see the first photo)
blah
blah
blah
blah
blah
blah
blah
blah
blah
blah
blah
blah
blah
blah
blah
blah
blah
blah
blah
blah
blah
blah
blah
blah
blah
blah
blah
A little shout-out to our missionary. He comes home on 9/5.
Cousin Jake getting horizontal: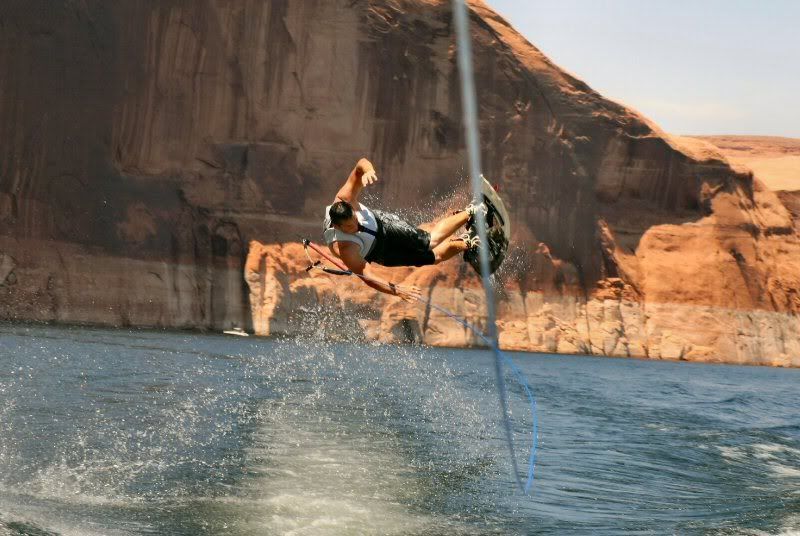 Jake on the wake skate:
Jake skipping on the foil of the air chair:
Jake making it look easy. Trust me, this is anything but easy.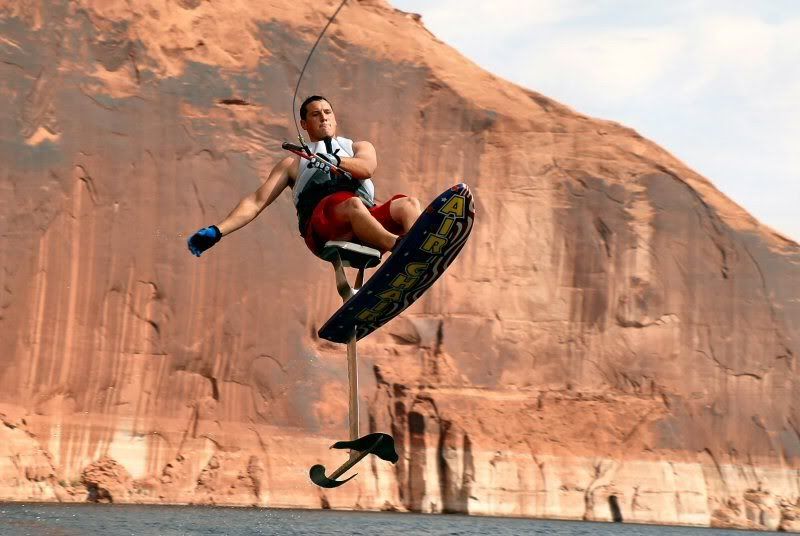 My lovely wife: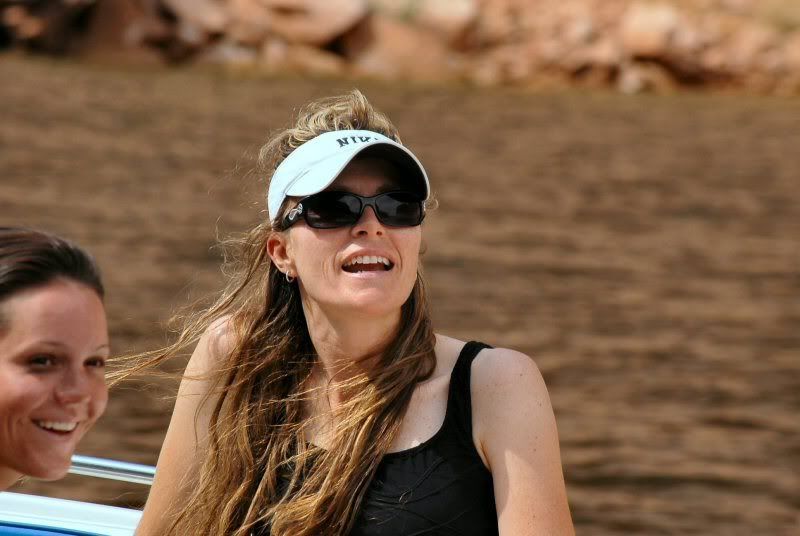 Lance and Laurence dueling it out on the tubes:
Richard Glazier doing it old school: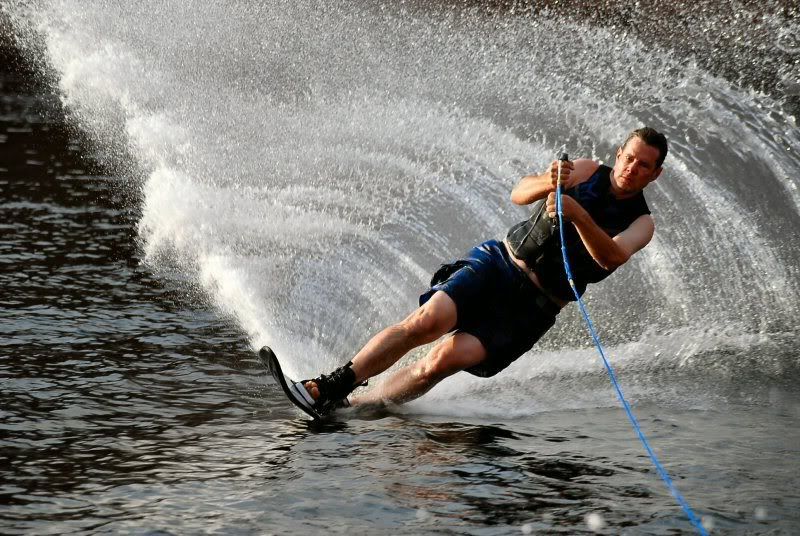 This is Richard again but he is not crashing. He lays out like this and balances with his hand and foot and then goes right back up (most of the time anyway).
Laurence Glazier catching some air:
We visited "The Crack" just south of Knowles Canyon. It was very cool:
Lance doing a grab:
Lance losing his balance:
Don't worry, he was fine: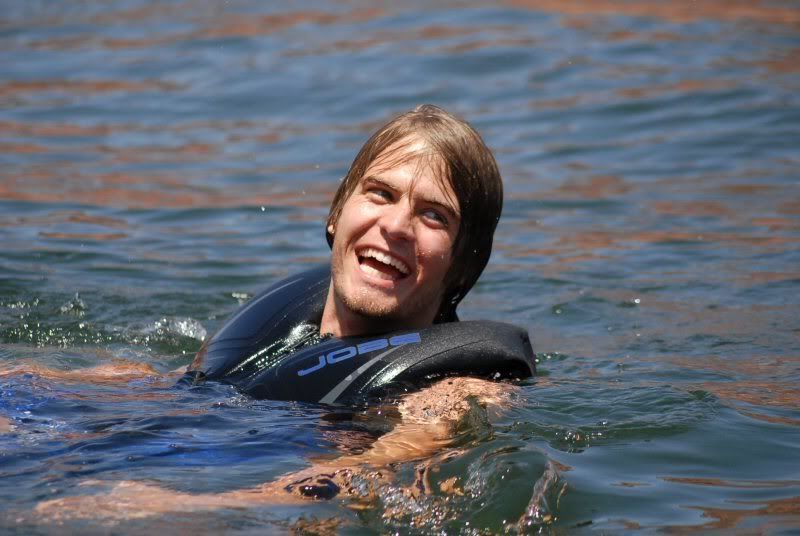 Some rappeling shots. We brought our rappeling gear and had a great time rappeling off of cliffs into the water. We will definitely do this again next year.
Me: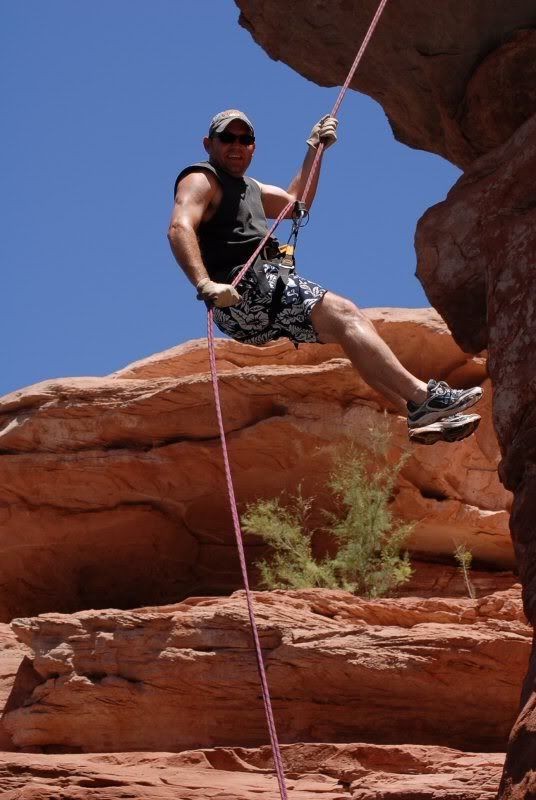 Mallory: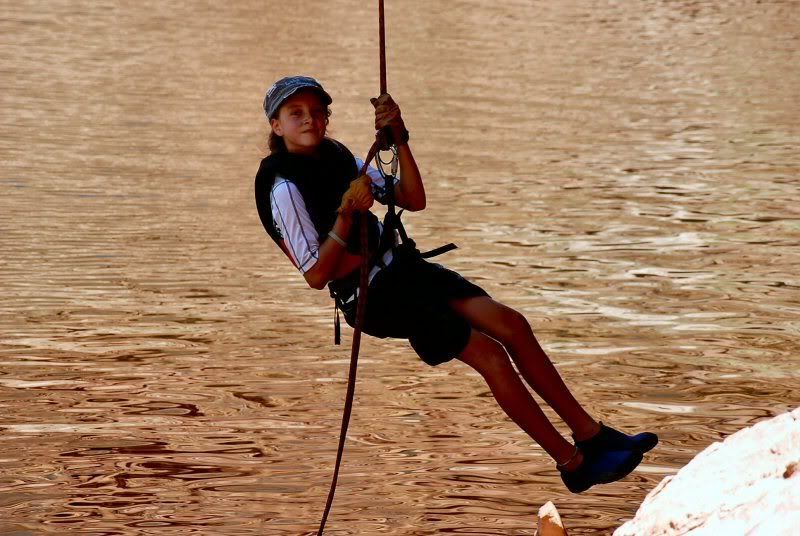 Spencer:
Julie:
Mr. Catfish saying hello.
Julie and Carolyn showing their catch. The fishing was awesome.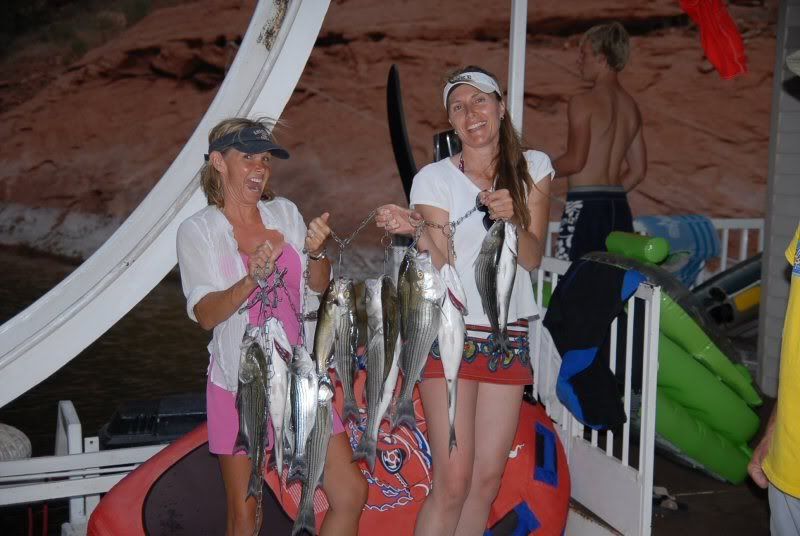 Navigating the houseboat:
Lance in the water. Check out the reflection in his glasses.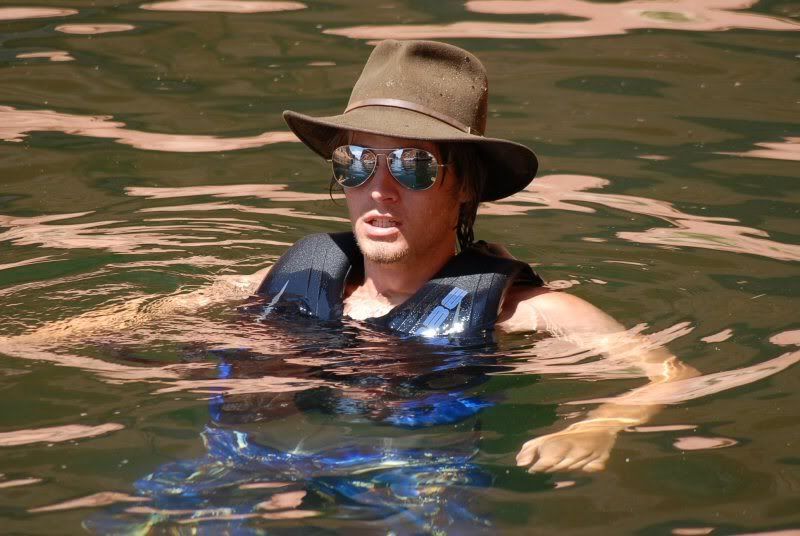 Laurence on the zipline:
Julie doing a morning run: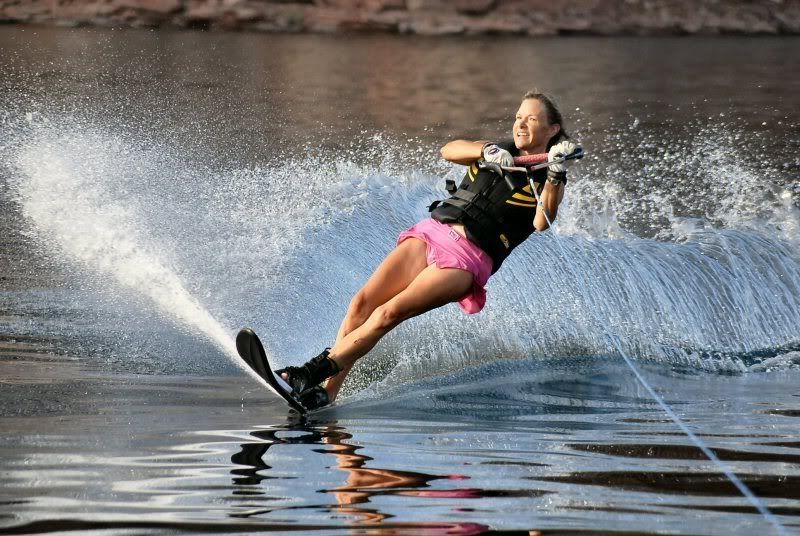 Julie in silhouette: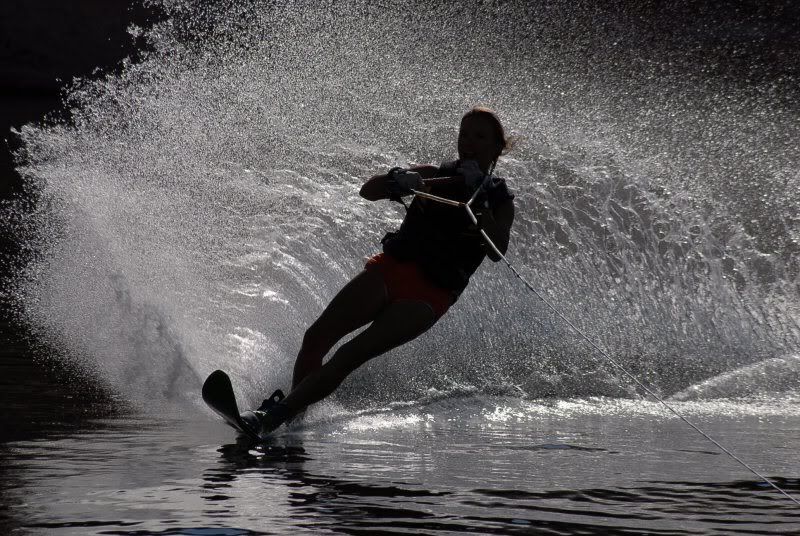 Me doing some "long rope skiing". We tied three ropes together (180 ft total length) to water ski in the mornings. It was a blast. You could glide forever.
Spencer:
Showing off our growth after the trip: